We are pleased to announce that MoreLab's Matthew Passmore will be speaking at a TEDx event at the beautiful Weltmuseum in Vienna, Austria on September 25, 2014. "CITYx," the name of this TEDx event, specifically examines the nature of contemporary cities. What is a city, exactly?
In a talk entitled "The Medium is the Metropolis," Matthew will speak about the implications of positioning the city itself — its physical infrastructure, spatial arrangements, social codes, political, financial and cultural institutions — as an artistic medium.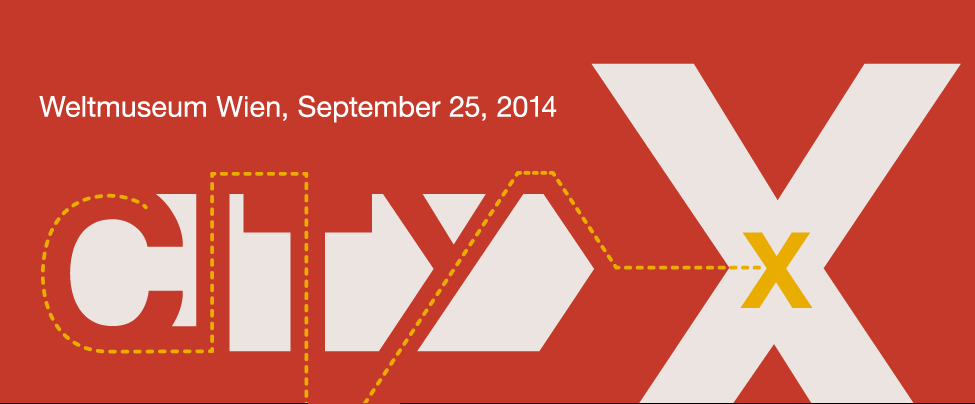 From the curators:
"The sun rises, draws restless lines from rooftops to street corners. People slip through shadow and burst into light, coming and going in all directions like synaptic charges, humming electric. Who are these people? And what is this place, solid as stone but always in flux, in plain view but impossible to see? It is a riddle and a paradox, much like the people that give it life. We call it CITYx.
"CITYx is an idea, a question, and a challenge. It is the individual dreams, risks, loves, and actions that collectively shape the city. CITYx is the individual people who shape their city, and it is the city that shapes its people. CITYx is kaleidoscopic, it must be seen a thousand different times, from a thousand different angles. CITYx belongs to the people who see it, who inhabit it, who engage it, who invest themselves in it, whether for an hour or a lifetime. CITYx is what we make it."
We are honored to be invited to participate in what will surely be a lively series of talks and conversations.
So if you are in or around Vienna in late September, please come to the event
Matthew will be in Vienna from September 21st until the 28th, so please get in touch if you are there!