Design Cycle: Urban Prototyping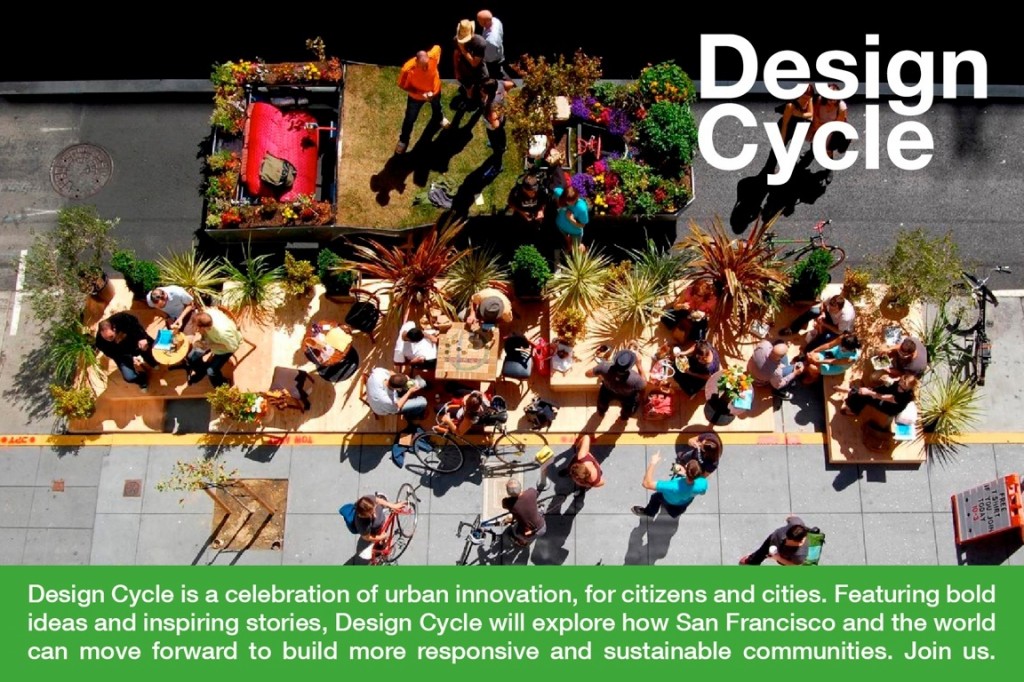 Sunday, July 21, 2013 at the Brava Theater Center
Join artist Matthew Passmore and San Francisco's Mission Bicycle Company for a lecture and conversation exploring the contemporary phenomenon of urban prototyping. Matthew will detail this emerging movement to make city design more innovative, responsive, and collaborative. The nights presentation also includes the first glimpse of the Streetscape Kit of Parts, an urban prototype kit for testing and developing bike lanes, designed in collaboration with the SFBC.
Come early at 6pm for an urban-proto-parklet party on 24th street with modular stage, Rebar Bubbleware, as well as live music and bicycle tacos. Matthew takes the stage at 7pm.
For complete details, and to grab tickets, click here. Design Cycle is an exploration of urban innovation created by Mission Bicycle Company.
Date:

July 16, 2013

Tags:

DESIGN

Date: July 16, 2013

Client: Mission Bicycles

Location: San Francisco, CA